If your currently using a bottled Water Cooler, we can cut your expenditure by more than a half!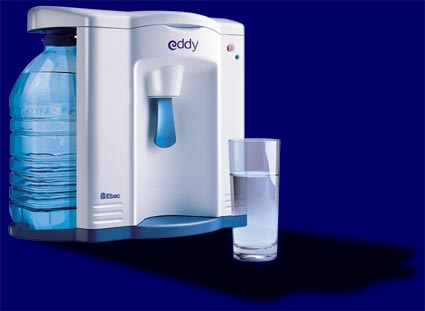 Ideal for Home use. Purchase bottles at the supermarket or simply refill from the tap.
Only £89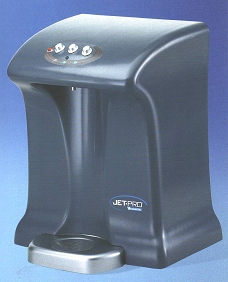 Bring Italian Finesse to Your Office
Call for Details
SPECIAL OFFERS
If you're currently using a bottled water cooler we can more than halve your expenditure!1
Call now to rent a POU cooler for just £13/ month.
(Inc. delivery, filter and sanitation chemicals) That's less than the price of three bottles a month!
Alternatively rent a factory reconditioned model for only £7/ month.
THE CHEAPEST UK DEALS ON THE NET
If you prefer to pay-up-front, we offer top-of-the-range POU
NEW from only £350! & reconditioned from only £POA
(Inc. delivery, filter and sanitation chemicals)
1 Based on an annual spend of more than £312
2 Subject to 36 month minimum term. Shorter terms available on request.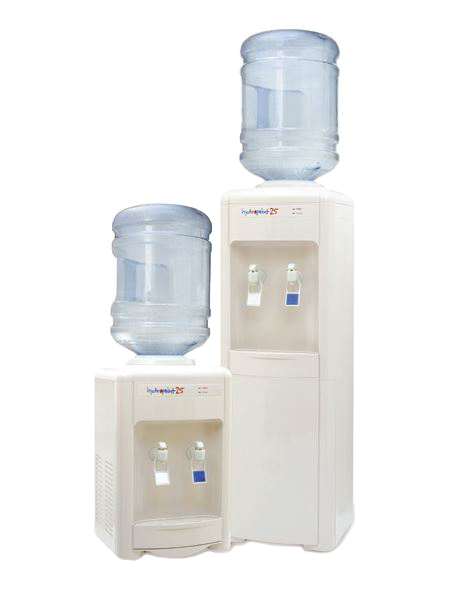 Reconditioned Bottled Water Coolers
Second-hand: £45
New: From £145 
To purchase a water cooler or discuss your requirements, ring 020 84016730 or use our Contact Us form.
Contact Us
Water Fountains
Used in schools, colleges and gyms across the country, our huge range of water fountains has something to suit everyone.
Commercial
We have a huge range of commercial (Ice-Bath) Coolers available, suitable for applications from bakeries to chemical factories. Our reconditioned and new models are very powerful (50 - 5000 litres/ hour), superbly energy efficient and available from only £100.
Huge Range
We have a much larger range than shown here. If you have a specific requirement or even if you don't really know what you're looking for, give us a ring and we're sure to be able to help.