During 2015 we will be offering a wide variety of coffee machines. From £50 - £7500. In addition we have the very best deals on Flavia coffee refills and sachets, KLIX drinks and all vending machine ingredients - delivered direct to your door!
We offer generous discounts to non profit organisations, schools, colleges etc. We can rent lease or sell you a system. For exhibition and functions we can hire equipment for a as little as three days. We have over 100 different types of machine in stock. We can supply new or refurbished equipment anywhere in the UK.
We offer generous trade in on your unwanted equipment. Our objective is to make delicious hot and cold drinks available at the push of a button. We can offer free vend, cash LESS SYSTEMS OR THE VERY LATEST COIN MECHANISMS.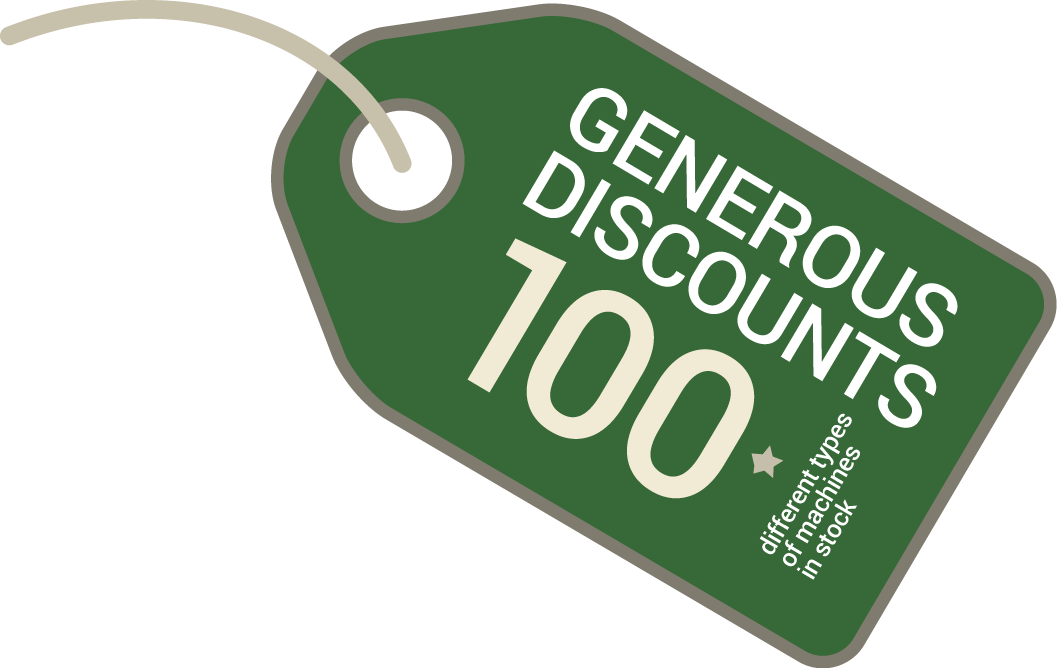 The 5 main types of commercial coffee machines.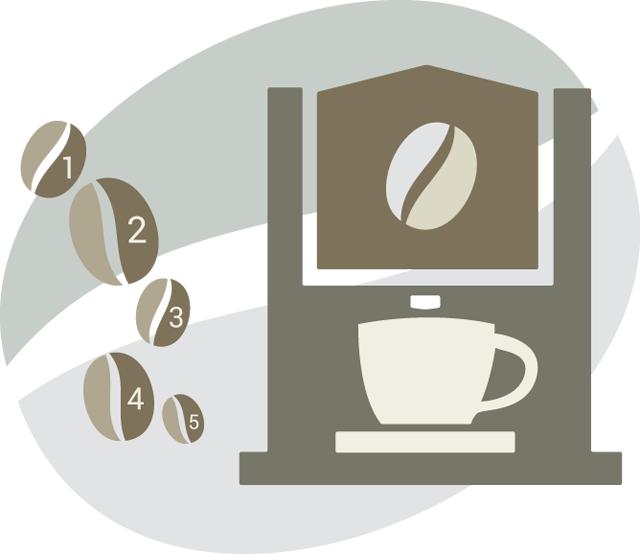 Espresso; here pressured hot water is forced through finely ground coffee. The three most common ways to make espresso are through the traditional machine, The bean to cup machine or the Pod machine.
Filter coffee machines; hot water is sprayed over a cone of medium grind coffee enclosed in a filter assembly. Variations include machines with automatic brewing and manual brewing. The cafeteria which uses a coarser grind has the coffee steeped in hot water.
Instant Coffee Machines; Freeze dried coffee from a hopper is mixed with hot water automatically and then mixed with other powdered ingredients Liquid .Coffee concentrates can be used instead of Freeze dried coffee.
In cup and mixer less systems; are used in some vending machines ,here hot water is poured or jetted over instant ingredients contained in a cup.
Closed systems; here propriety capsules or pods have low pressure hot water injected in the coffee container.