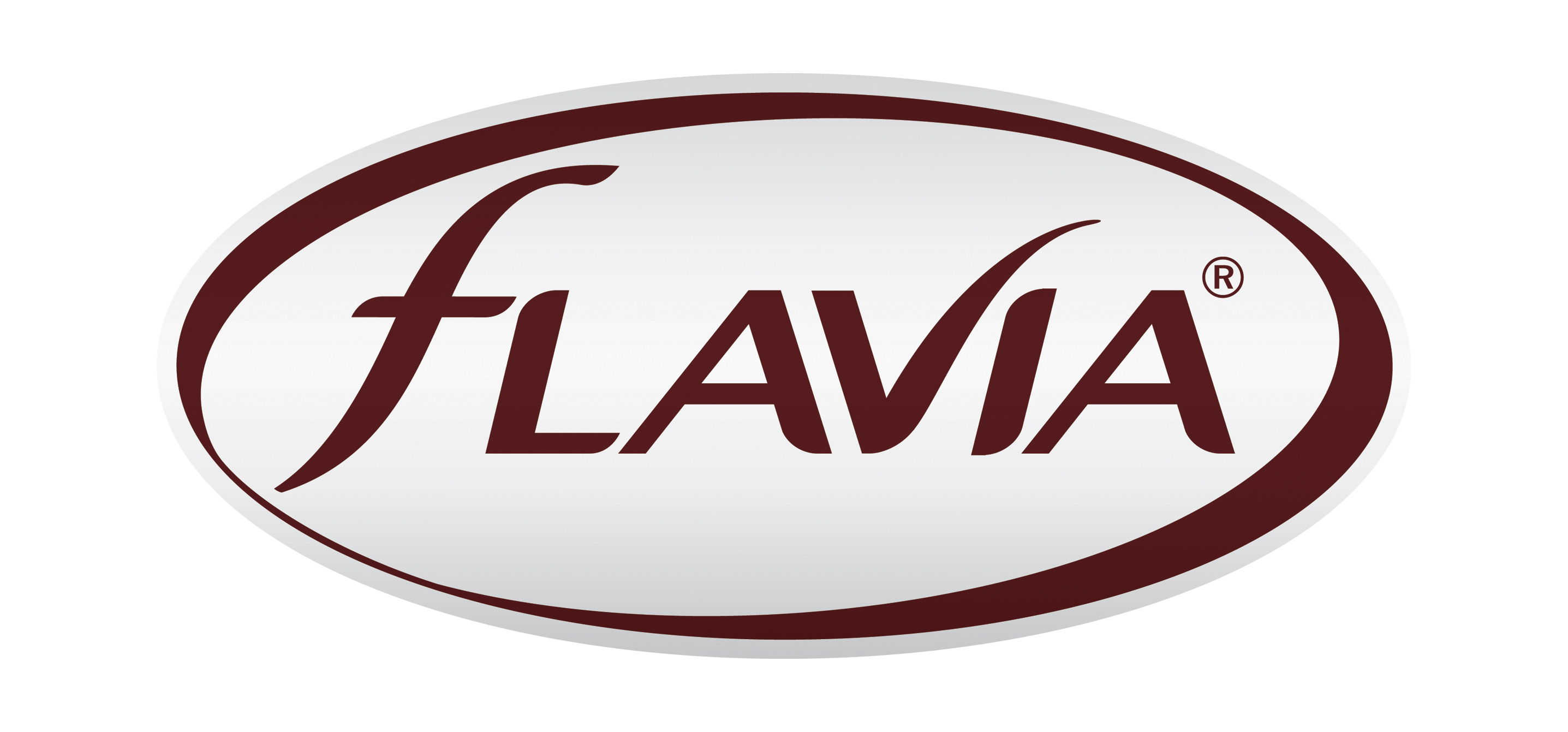 Flavia offers you a unique range of drink systems, offering a superb range of individually presented drinks to cater to all tastes. Single portions of fine leaf tea, roast ground coffee, smooth chocolate and thick, creamy cappuccinos, all sealed in unique Flavia filter packs for a great fresh taste.
The drink of your choice is freshly brewed into your cup in less than 30 seconds. You can enjoy a piping hot, fresh cup of tea, coffee or chocolate that has a coffee shop quality taste. The Flavia drinks system brings the coffee shop experience right to your desk - without the premium price you might expect.
The Flavia drinks system guarantees to cater to everyone's tastes as there's an impressive menu of drinks to choose from. You have a choice of anything from fresh ground coffees, full-bodied Espresso's, a good strong Arabica, a medium strength Smooth Roast, or a Decafeine.
Or maybe you would prefer one of the real leaf teas such as Earl Grey, English Breakfast, or the caffeine-free Herb Red. There's even a smooth Hot Chocolate.
Best of all, there's a perfect Flavia Cappuccino which rivals any coffee shop equivalent. Flavia can also service you with all of the accessories and peripherals that you may need, from display cabinets to paper cups.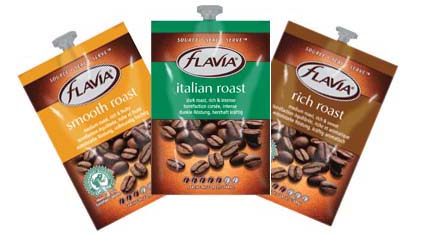 Freshness guaranteed
The unique Flavia filter packs are the key to getting a great fresh taste, every time. Each pack contains its own built-in filter.
The aroma and flavour of its fresh, natural ingredients are sealed in until the moment the filter pack is placed into the Flavia drinks system.
Find out more for a free demonstration on any of our Flavia systems or a free trial anywhere in the UK.
Contact Us